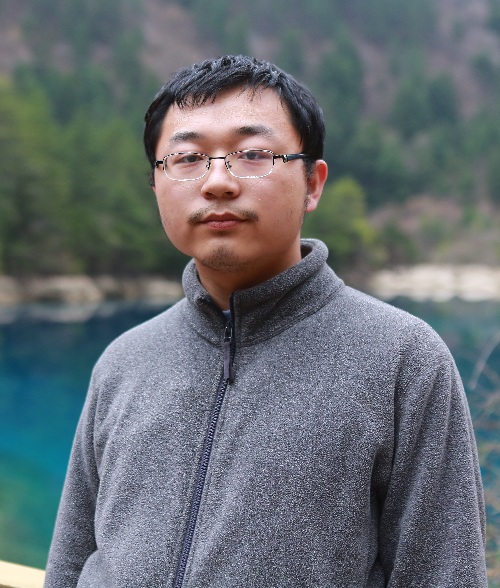 From 2014.9 to now, I am a master student in IRC at School of Computer Science and Technology, Shandong University. My supervisor is Prof. Changhe Tu.
In master career, I mainly focus on compuer vision and computer graphics, especially on using deep learning to estimate 3D huamn pose and modeling from a single image. Besides that, I also did some research on domain adaptation, image segmentation and completion.
I am glad that I have collaborated with many wonderful people, including Dr. Yangyan Li, Dr. Hao Su, Prof. Dani Lischinski, Prof.Daniel Cohen-Or, and Prof.Baoquan Chen.
From 2010.9 to 2014.6, I finished my undergrate in Taishan College, Shandong University, with a Bachelor's degree in computer science.