Venue
To be announced
Accommodation
To be announced
About Qingdao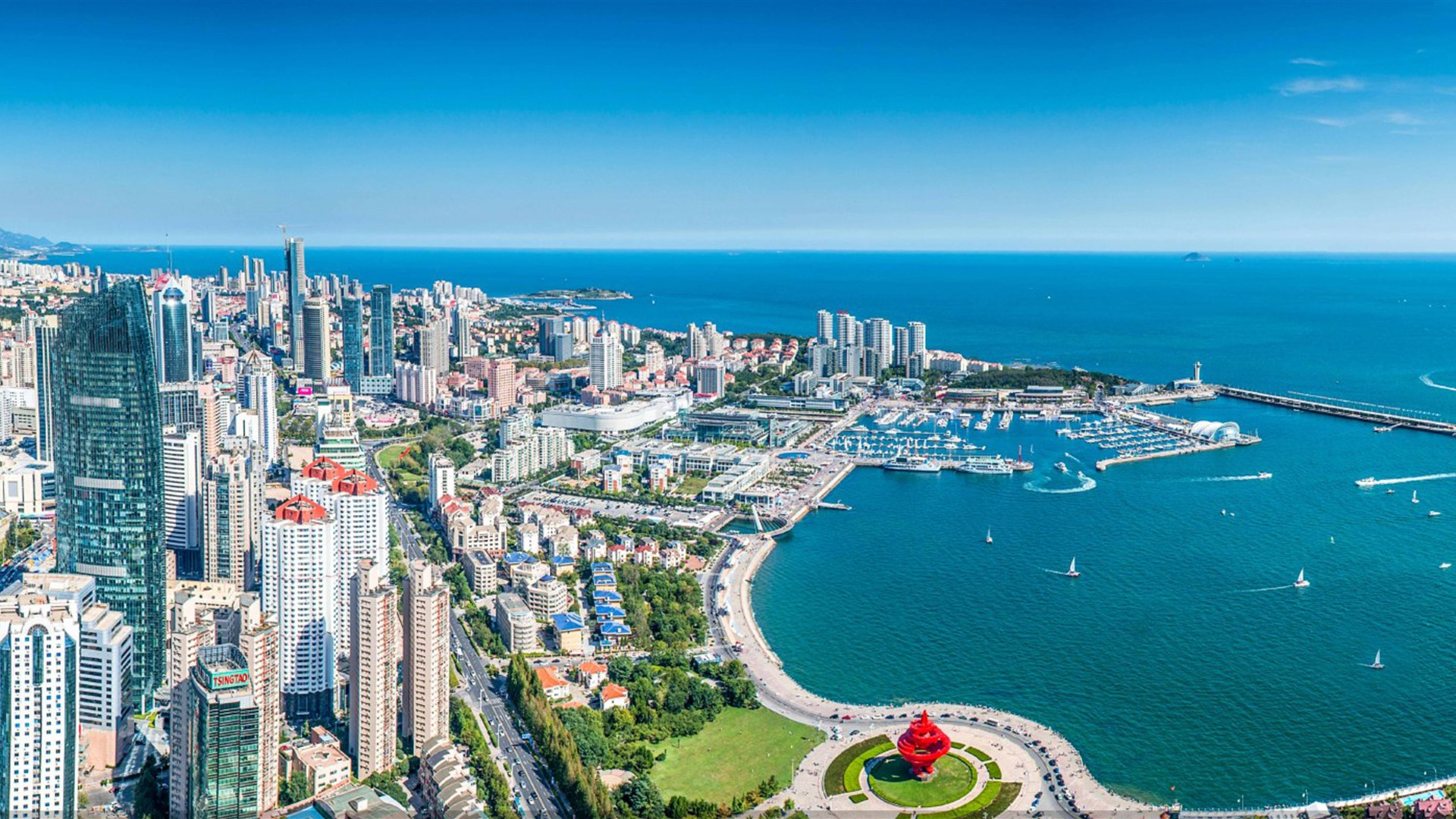 Qingdao, located in the southeast part of Shandong Province, is a beautiful seaside city with clear air and enchanting sea view. This city, bordered by the Yellow Sea on two sides, has the largest bathing beach in Asia and produces the mellow Tsingtao Beer.
The red roofs, green trees, blue sea, and azure sky form a bright and colorful picture here. Surrounded by the sea on three sides, the city attracts many visitors with its charming seascape. Sights like the Eight Passes Villas, May 4th Square, the Zhan Bridge, Mt. Laoshan, No.1 Bathing Beach, Badaguan Scenic Area will help you remember the city. Other major attractions like Xinhao (Signal) Hill Park, Catholic Church (St. Emil Church), Golden Sand Beach, Small Qingdao Island, Lu Xun Park, and Underwater World are also worth a visit. Just walking on the sand and listening to the surf breaking on the beach becomes enjoyable.
A Qingdao Travel Guide can be found here.
Travel
Visa
International visitors to Qingdao must hold a valid passport (As with most countries, you will need at least 6 months validity on your passport) or a valid travel document.