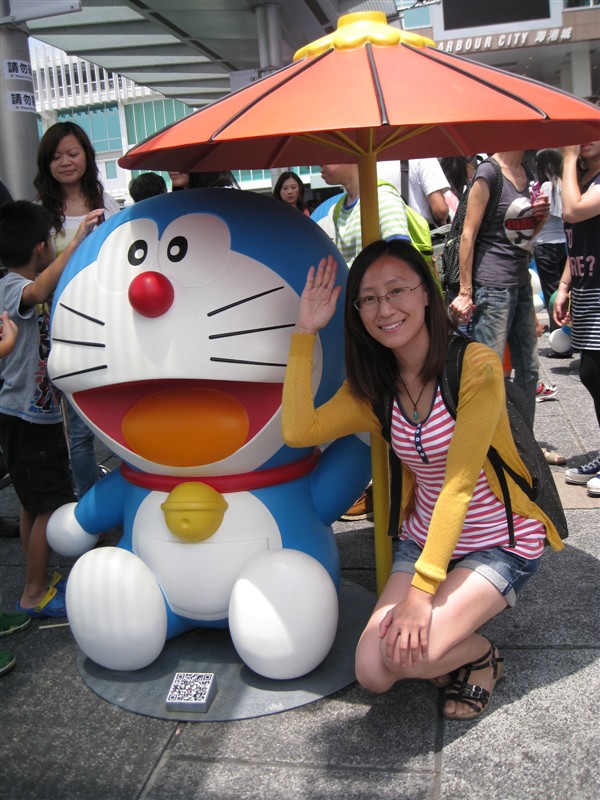 I am a Postdoctoral Researcher (CV) supervised by Prof.Baoquan Chen and Prof.Daniel Cohen-Or, in Interdisciplinary Research Center (IRC) at School of Computer Science and Technology, Shandong University.
I received my Ph.D. degree on December 2015 from Shandong University, supervised by Prof. Changhe Tu. Before that, I completed my undergrate study at Nanchang University, with a Bachelor's degree in Digital Media Technology and a minor major degree in Public Relations.
My research interests are Computer Graphics, Perception Analysis and Crowdsourcing. I have been collaborated with Prof.Dani Lischinski, Prof. Yiorgos Chrysanthou, Prof. Kangkang Yin, Prof.Ralph Martin and Dr. Andreas Aristidou.